Delta Plastics is the leading manufacturer and supplier of irrigation polytube for the agriculture industry. Our products are used to efficiently irrigate a variety of crops, including corn, beans, rice, cotton, sugar cane and other crops.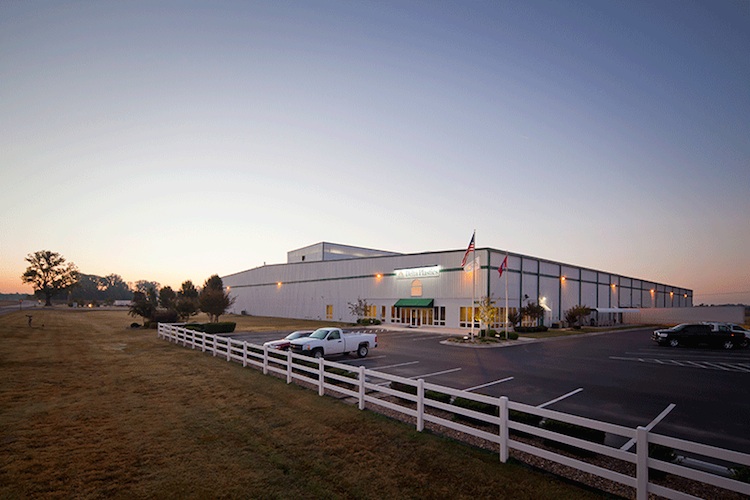 We operate two facilities: our manufacturing plant in Little Rock, Arkansas, produces Delta Plastics polytube and Revolution Bag can liners; our location in Stuttgart, Arkansas, is dedicated to our extensive recycling operations.

We are proud to be the leader in polytube irrigation, and we are committed to providing efficient irrigation solutions to farmers. From the top-quality materials we use to the personal commitment of our irrigation specialists, every detail helps to bring a high-performance, environmentally responsible irrigation product to our customers.

While our polytube certainly sets us apart, what makes us unique is our focus on recycling.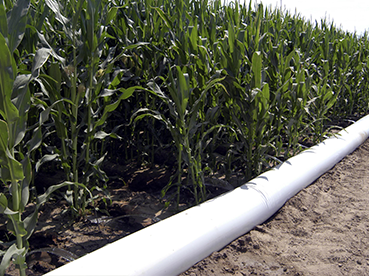 Delta Plastics is one of the largest recyclers of heavily soiled and contaminated plastic in the U.S. With our specialized fleet of collection vehicles, we recover, clean and process more than 150 million pounds of material each year. Since 1998, we have diverted 1 billion pounds of waste material from landfills, and we continue to expand our capacity to efficiently handle growing demand.

Our commitment to the environment is the cornerstone of Delta Plastics' closed-loop production and recycling process. Above all, we strive to provide quality products and sustainable, innovative solutions to your irrigation needs.