Starting August 2022...
PUSH FOR PICK UP & GET PAID



Use the Push for Pick Up mobile app and request your used polytube collection to get your payment from Delta.
Revolution and Delta are committed to serving our farming community during good times and bad, which is why we're launching a new program this fall to help put money back in the pockets of farmers with our Push for Pick Up & Get Paid program. Stay tuned and check back regularly for additional details about the program including how to claim and redeem your polytube payment...
MORE INFORMATION TO COME!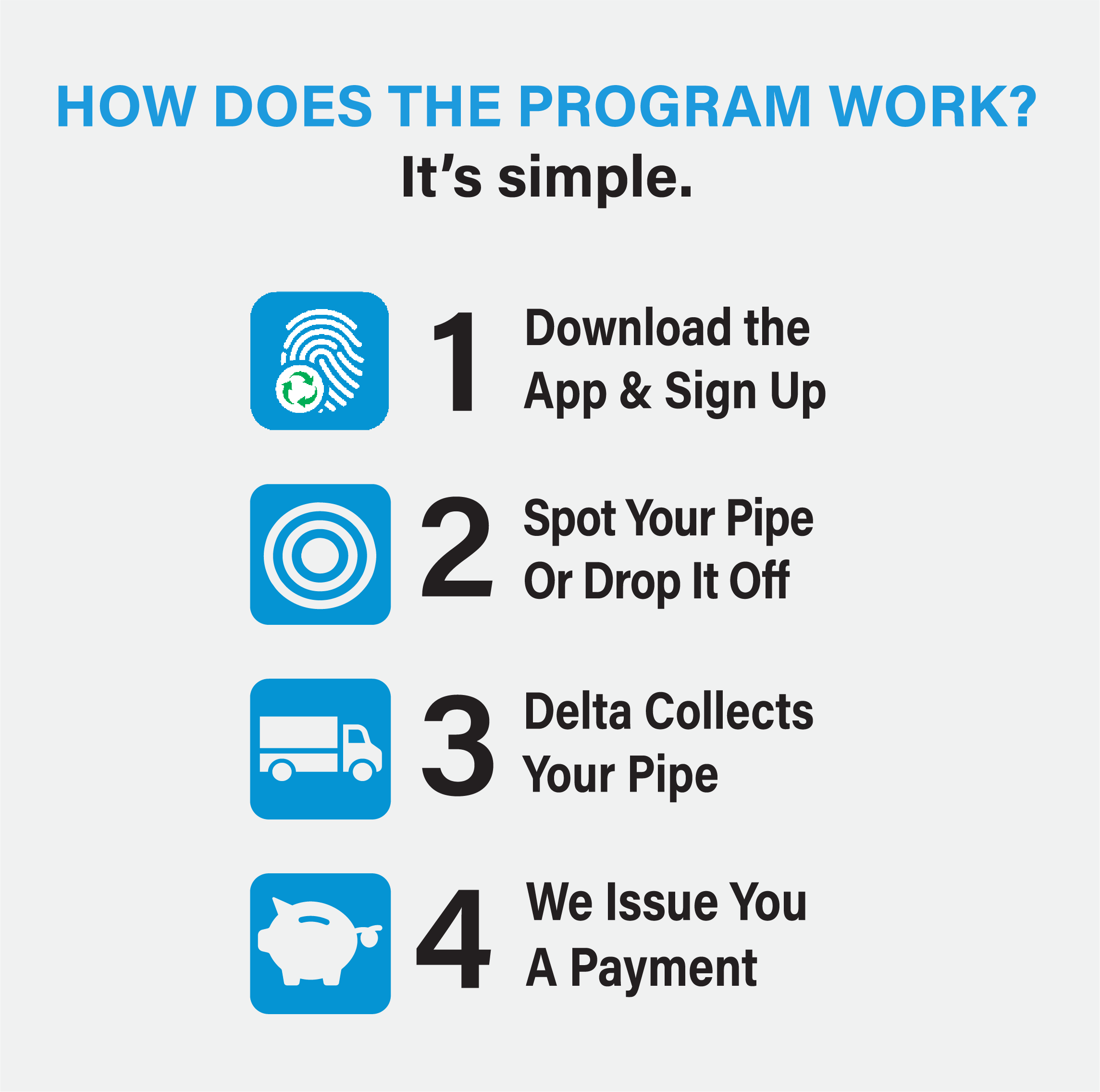 Register Today
Get the App & Get Started Now
No need to wait for the fall to sign up for the program. To get started, download the app on your mobile device and register today: