The Delta Plastics H20 Initiative will:
Provide Pipe Planner free to all farmers
Create a broad coalition of public and private entities focused on improving efficient use of irrigation water in the Mississippi Delta
Host educational forums for farmers, extension agents, and private consultants focused on Pipe Planner implementation
Allow participants to collaborate on the most efficient water use practices

View this and other videos on the Pipe Planner YouTube Channel here: https://www.youtube.com/channel/UCIg9hLW7k4lmXRtP7AbpkJQ

Multiple Inlet Rice Irrigation (MIRI)
Learn more about efficient irrigation for rice using Pipe Planner.


Our Proud Partners
Arkansas Corn and Grain Sorghum Promotion Board
United Sorghum Checkoff Program
Agricultural Council of Arkansas
AgHeritage Farm Credit Services
Mississippi Natural Resource Conservation Service
Arkansas Natural Resource Conservation Service
Arkansas Game and Fish Commission
Delta Wildlife
Arkansas Natural Resources Commission
Mississippi State University
University of Arkansas Division of Agriculture
Arkansas Agriculture Department
Louisiana State University (LSU) AgCenter
Arkansas Soybean Promotion Board
Tri State Soybean Forum
Delta F.A.R.M
Delta Council
The Nature Conservancy
Arkansas Farm Bureau
Mid-South Soybean Board (AR/LA/TX/MO/MS)
Arkansas Soybean Association
Arkansas Rice Federation
Natural Soybean and Grain Alliance
Arkansas Association of Conservation Districts
Louisiana Cotton and Grain
Save Water, Save Money, Save Time
How to Use Pipe Planner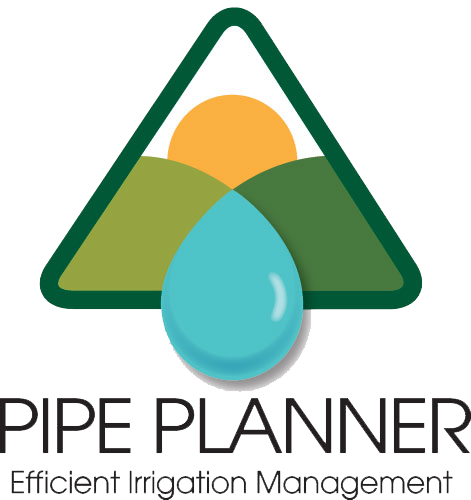 This free web-based irrigation tool is easy to use and will help you improve your irrigation efficiency.
Collect your Field Data
Input your data through the easy to use web-based program
Implement the irrigation design provided by Pipe Planner
Key Features of Pipe Planner
Creates detailed maps with field data
Calculate best hole size for uniform water application
Creates predictable irrigation times to minimize water use
Access data anytime
Pipe Planner includes a free and easy online sign-up and requires minimal training. Farmers may also contact their local Delta Plastics Distributor to obtain easy access to Pipe Planner.

For more information, email: pipeplanner@deltaplastics.com or visit the pipeplanner.com

Media Kit
Click here to open the Delta Plastics H2O initiative Media Kit on Dropbox.
Get Involved
For more information about the Delta Plastics H20 Initiative or to become a stakeholder partner, please contact Matt Lindsey at mlindsey@deltaplastics.com or 800.277.9172.