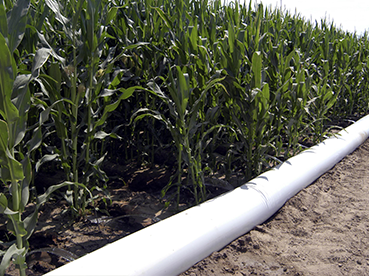 At Delta Plastics, we're committed to providing high-quality, durable polytube. Our goal is to produce an unbeatable product with outstanding qualities that are good for your farm and the environment.
Quality Performance
Our polytube has a wide range of capabilities for optimum performance in the field and comes in a variety of sizes and thicknesses that can be easily installed. This gives you the flexibility to adjust water flow and direction to suit your crop and irrigation needs.
Irrigation Specialist
Delta Plastics' Irrigation Resource Division provides reliable technical information and extensive, informed analysis to maximize the effectiveness of your farm's irrigation water. Our expertise and on-farm knowledge allow us to provide the assistance you need to make the best selections for your irrigation and energy management needs. When you purchase Delta Plastics polytube, you also gain access to expert advice from our Irrigation Resource Division, which will be available to help you make the best selections for your irrigation needs.
Exceptional Customer Service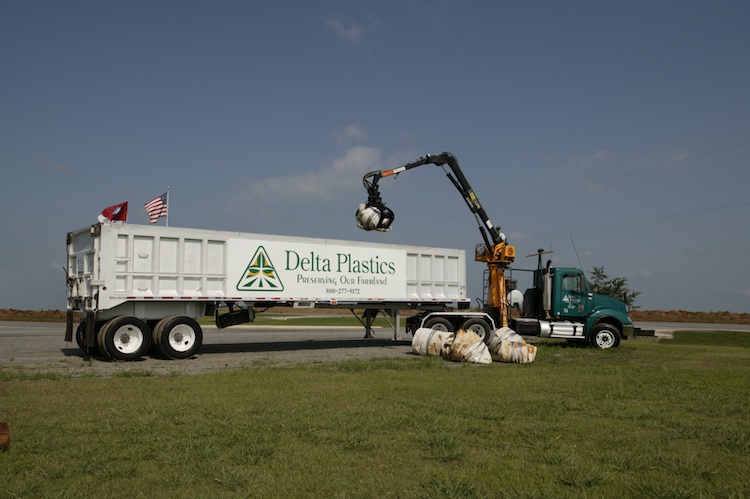 Our customer service department, experienced sales staff and fleet of shipping trucks enable us to deliver the polytube you need when you need it.
Preserving Our Farmland
Our commitment to the environment is the cornerstone of Delta Plastics' closed-loop production and recycling process.